When it comes to visiting Himachal Pradesh, the beautiful Spiti Valley often crosses our minds at the last. With places like Manali and Shimla being the first preferences amongst tourists, Spiti is perfect for travellers. Far away from the hustling and bustling city life lies a quaint little city of Spiti that attracts travellers wishing to seek peace. Mostly arid, dry and snowy, Spiti will leave you mesmerized with its beauty on the very first look.
It will be like falling in love at the first fight. The dazzling white and brown beauty of this city will charm you over and over, one place at a time. Having a fusion of Buddhist and Hindu religion that dominates the place, you will come across many monasteries here. Situated in the laps of the majestic mountains, Spiti is also home to serene lakes that offer the best view.
With very little to bargain, Spiti is considerate enough to give its travellers everything that they can ask for. Be it peace, tranquillity, beauty, scenic landscapes, calm lakes or a perfect chilling climate, Spiti has it all. If you are already in love with Spiti and wish to pack your bags.
Here are 6 things to do in Spiti valley.
#1 Spiti Valley – Tabo Monastery
Monasteries offer serenity and peace. How about staying in a monastery for a night? If you wish to try this, the Tabo Monastery in Spiti is known to offer tourists accommodation facilities. Founded in 996 AD, this monastery is the second oldest and the rooms here are made of mud and sandalwood. Imagine having to sleep in a room that smells like fresh raw mud with a tint of sandalwood. This also happens to be the monastery where the Dalai Lama will reside after retiring. Upon getting up fresh in the morning, a meditation session will calm your mind and put your emotions to rest. You will feel so much at peace here.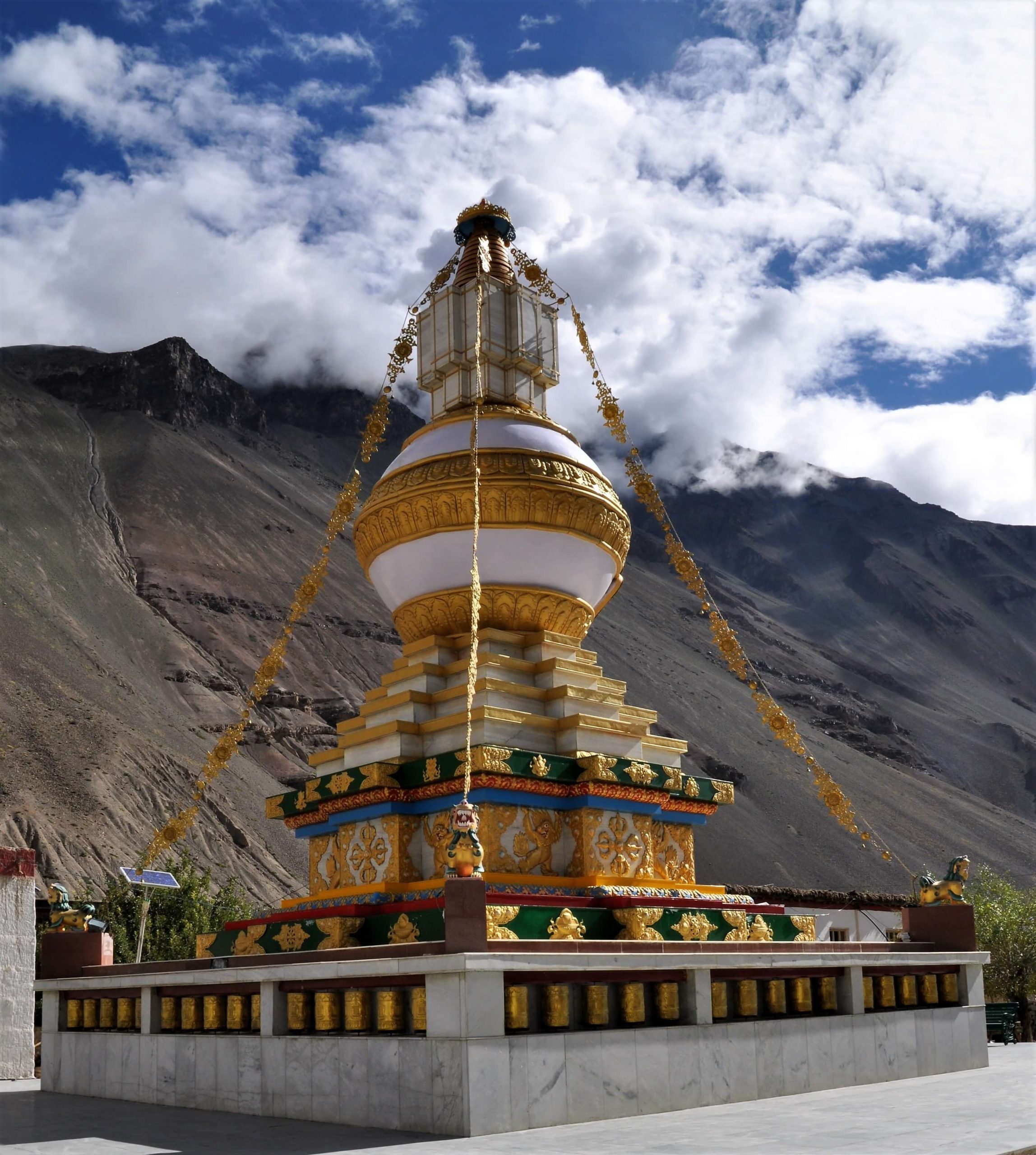 #2 Chandra Tal Lake
Lake hopping: The Chandra Tal Lake here is the most beautiful of all. If you remember the Pangong Lake in Ladakh, this lake looks exactly like it. Located at a height of 4.270m above the sea level, the lake is known for its crescent moon line shape. Environed by gigantic mountains with snow caps all around, this lake lies amidst.
The hues of water range from pale brown from the shores to greenish to crystal clear blue in the middle. While the lake is at your feet, the clear blue sky that lies above your head makes for a perfect backdrop for a memorable picture. Also, visit the Suraj Tal Lake that attracts enthusiastic trekkers and campers. This lake also happens to be a holy pilgrimage site.
#3 Beauty Of Spiti Valley
Pin valley national park: This national park is a must-visit if you wish to see the exotic fauna in the snow-covered region. Animals like snow leopards, Siberian ibex, Himalayan snowcocks, Tibetan gazelle, snow partridges and many more can be found. The beauty of this place is so enticing that you will surely get lost amidst nature and will lose track of time.
#4 Meditating Lama
Giu is a tiny village in Spiti Valley, which is known to house a mummy. So why travel all the way to Egypt when you can spot a mummy here? Between the towns of Sumdo and Tabo lies this village, which is a shrine to a dead body that is more than 500 years old. Legends say that this mummy is of a meditating lama.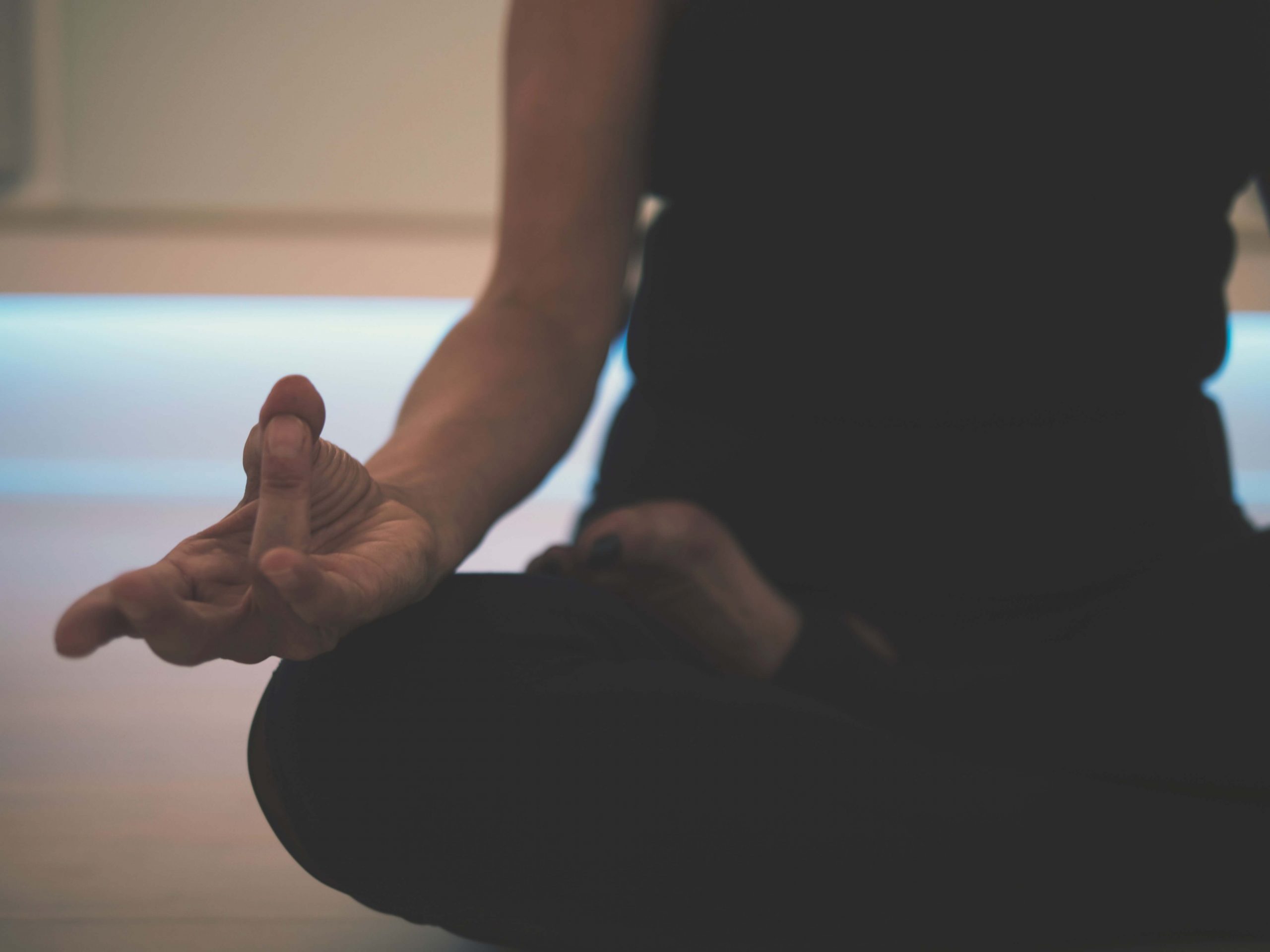 #5 Spiti Valley – Kaza Village
Shop at the main market: Being a tourist means getting souvenirs for your loved ones back home. Kaza's main market is where you can shop your heart out. From Tibetan to Buddhist handicrafts to human bone and skull sculptures, you will find the most intriguing things here.
#6 Taste Authentic Tibetan Food
When in Spiti, do indulge your taste buds in local cuisines. You can eat at the monasteries or even local cafes that will serve you Spitian bread, rice, dal and vegetables. Eating these foods hot in the chilly climate with a serene landscape is lunch goals.

Whenever you visit Spiti valley, these are must things to do in Spiti valley. In case you need help to plan a trip to Spiti Valley Get in touch with us at support@adventourist.in and we will be happy to help you with this.
Hope you liked our article about things to do in Spiti Valley, Do let us know via comments