An island country lying in the Indian ocean formerly known as Cerylon ( Sri-Lanka) and separated by peninsular India by the Palk Strait with a maximum length of 268 miles (432 km) and a maximum width of 139 miles (224 km). Sri Lanka became independent in 1948 after nearly 150 years of British rule and was admitted to the United Nations seven years later. In 1966, Government planned and developed tourism in a systematic manner and Ceylon Tourist Board and Ceylon Hotels Corporation were duly set-ups. The Ceylon Tourist Board planned to develop tourism on a controlled basis.
Below is the list of 9 things to do in Srilanka that one should do.
#1 The Sri Lanka Balloon ride
The Sri Lanka Balloon rides generally take place early in the morning, because the weather is more stable and the climate in Dambulla – Kandalama is exceptional for flying balloons, due to its extremely calm and predictable nature. The average distance generally covered in accordance with the wind speed and direction, is anywhere from one to ten miles. Travellers propose to your fiancée in a hot air balloon, celebrate birthdays in a hot air balloon and many more exciting things. Hot air balloon service is available from December to March. A must things to do in Srilanka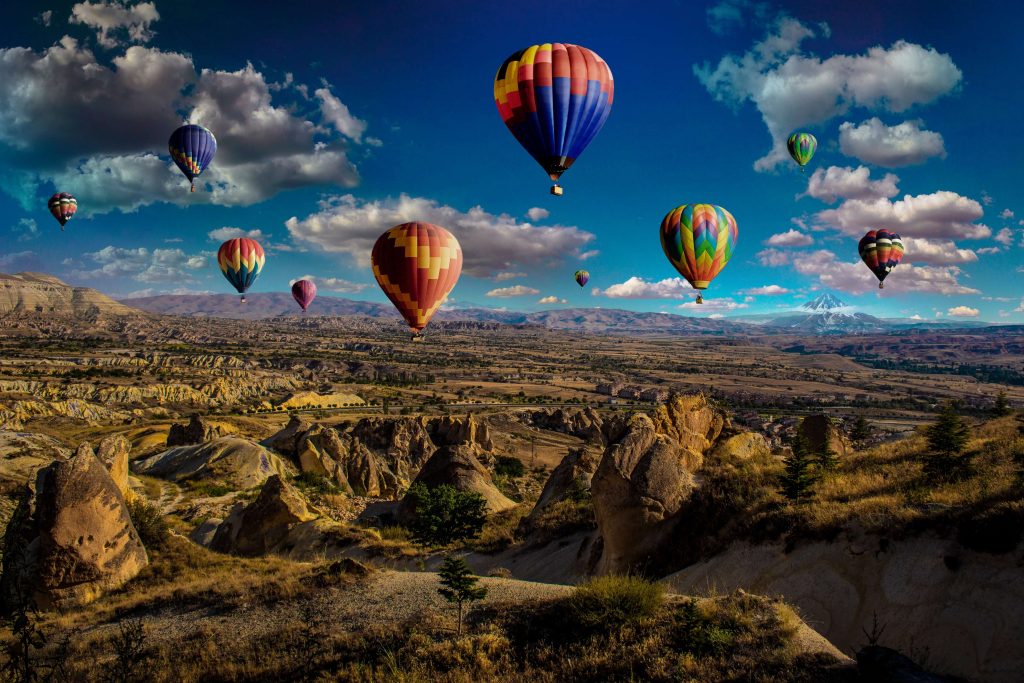 #2 The ideal place for Kite surfing
The Indian Ocean is ideal for kitesurfing The small islets, reefs and sandbanks along the north of the peninsula present the perfect opportunity for down winders and other kite trips. There are several kite trips for you to choose from ranging from beginner level to advanced, and you can kite at a different location each day of the week! Northwest Sri Lanka, in particular, holds a special place in the hearts of the travelling kitesurf tribe. The best time and season to go for kitesurfing in Srilanka runs from Mid-May until the end of September, and also December until mid-February is also considered as the best season to go for Kitesurfing. One can also rent the kite surfing gears according to the rate cards.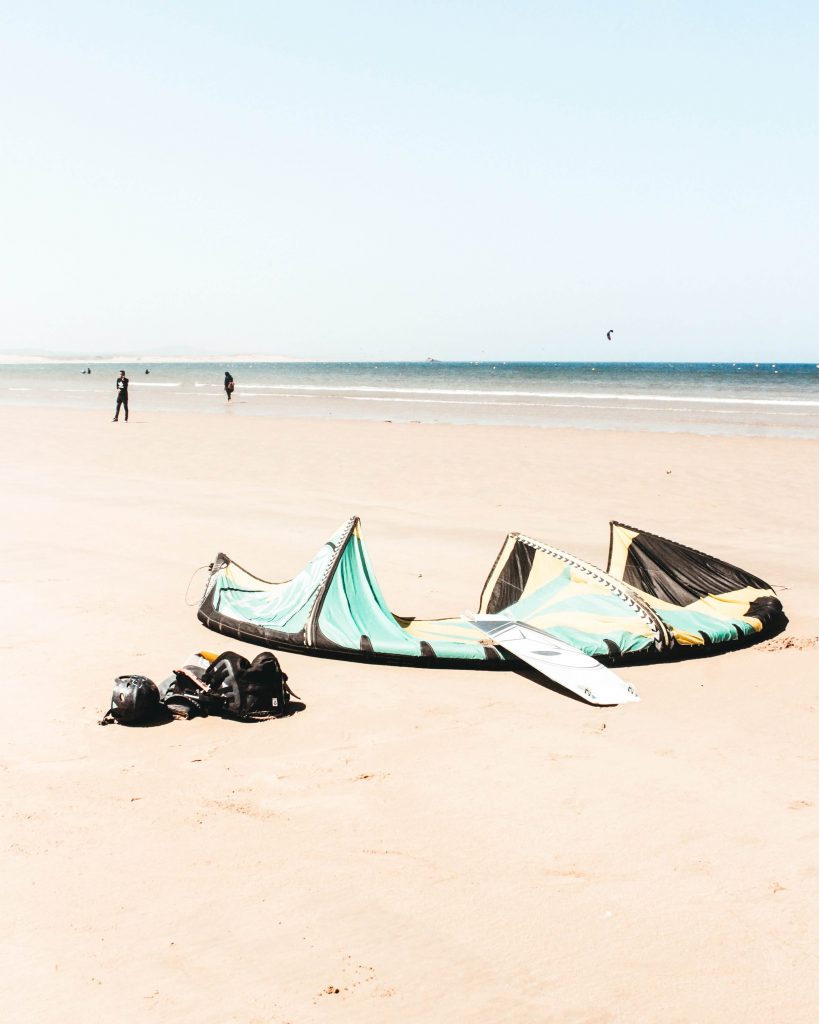 #3 Best way to explore Sri Lanka
The adventurous travelling and the best way to explore the natural beauty of Sri Lanka is taking train tours. The railway system in Sri Lanka was built by Britishers in 1864 to transport tea and coffee to ship internationally. Taking the train is the most affordable and comfortable way to travel, meet other travellers and locals and watch the landscape go by peacefully outside. The train trip from Ella to Kandy or the way around is taken into account to be one among the foremost beautiful. The scenery is fantastic, with green hills covered with tea plantations, mountains, waterfalls, small villages. You can choose from different government-run classes/ carriages like:
1st class observation car
1st class air-conditioned seats
1st class sleeper
2nd class seats
3rd class seats
Tickets for the Ella to Kandy train and the other way around go on sale 30 days in advance. The distance between Kandy and Ella is about 65 km and takes around 7 hours, while the road/train track distance is about 150 km.
There are two government-run express trains each day from Ella to Kandy and one VIP train
Departure from Ella: 06:40 – Arrives in Kandy: 12:38 (1st, 2nd, and 3rd class)
Departure from Ella: 09:24 – Arrives in Kandy: 15:51 (1st, 2nd, and 3rd class)
Departure from Ella: 11:57 – Arrives in Kandy (Peradeniya Station): 18:15 (VIP train ViceRoy II )
#4 Witness the biggest sea creature in
A 30 metres long and weighing over 200 tonnes, the biggest animals that have ever lived on our planet. Srilanka has something more interesting to offer to their travellers smiling, mischievous dolphins will put on a show while some of the oldest and the largest sea creatures, the humpback and therefore the blue whales, will nonchalantly glide past you, once you start a whale/ dolphin watching excursion off the Southern, Eastern or the West Coast of Sri Lanka. The location for whale watching is Dondra Point (accessible from Galle, Hikkaduwa and Mirissa.Mirissa, is a small town on the south coast of Sri Lanka, in the Matara district. With a boat ride into the deep sea, you can encounter the sightings of whales swirling and splashing waters at your close quarters. To make sure that the Regulations are adhered to by boat operators and tourists engaged in whale watching, the members of the Rohana Coast Guard base had been observing whale and dolphin watching activities in Mirissa. The best season for whale watching starts from November – April/May.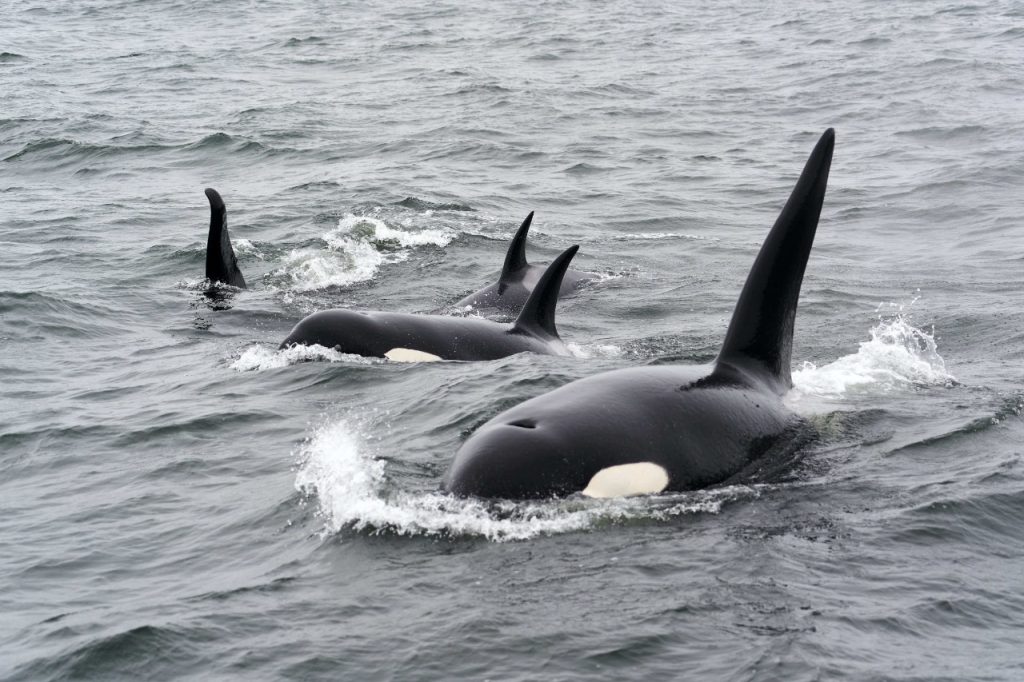 #5 The second biggest wetland in Sri-Lanka
Madu River is located south of Bentota and about 70 KM from Colombo city. Madu Ganga or Madu River is the second biggest wetland in Sri Lanka and included in most road trips of Sri Lanka. Madhu River boat tour with visits to Mangrove forest, cinnamon island, and optional fish therapy. The customers need the boat regardless of the number of passengers. E.g. You need to pay 4500 for the boat, which can accommodate up to 8 persons.
There are two different price categories when you book Madi river safari, If the number of persons in the groups is around 8 or more the visitors can go for a per person rate and it is between USD 5 to 10 per person. If the number of persons is less than 8 the visitors can rent a boat for the ride and it costs USD 25 to 40, the rates differ based on the exchange rates and the service provider.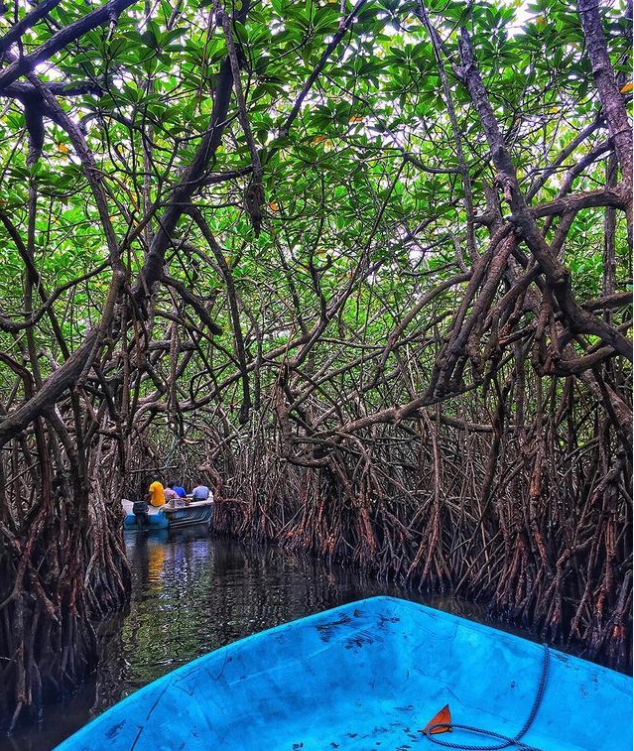 #6 National Parks, nature reserves and safari lodges Sri-Lanka
A wide range of National Parks, nature reserves and safari lodges and camps have been established throughout Sri Lanka, below are few popular wildlife parks in Srilanka
Yala National Park
The most visited national park in Sri Lanka due to its high Leopard density. Yala is a 5-6 hours drive from Colombo, Closest towns are Tissamaharama and Krindia. Park is functional from 6 am to 6 pm.
Udawalawe National Park
Udawalawe National park is known for its Elephants. Elephants can be seen in close quarters, 4 hours drive from Colombo operational from 6 Am to 6 Pm, stay options are located near the park entrance.
Wilpattu National Park
Wilpattu is considered the most beautiful national park of Sri Lanka and another popular place to see Leopards 5 hours drive from Colombo and the closest main town is Anuradhapura which is a 1-hour drive. Park is operational from 6 Am to 6 Pm.
Wasgamuwa National Park
Wasgamuwa National Park is 3 hours drive from Kandy, Dambulla, Sigiriya and Habarana, a less crowded and good place to see wild elephants operation from 6 Am to 6 Pm
Minneriya National Park
Popular park to see large herds of Elephants even close to 300 to 400 Elephants at once. Park is 45 mins drive from Habarana, Sigiriya and Dambulla and 2 hours drive from Kandy, operational from 6 Am to 6 Pm.
Bundala National Park
A popular place for bird watching is a Ramsar important water body located very close to Yala National Park and 1-hour drive from Yala. Operational from 6 am to 10 am and 3 pm to 6 pm
Kumana National Park
Situated on the eastern side of Yala National park, popular for birds and thick wild jungle and is almost 30 mins drive from Arugam bay.
Gal Oya National Park
Situated at 3 hours drive from Kandy, popular for swimming Elephants who swim across the large lake to small islands located in the middle of the lake for food, the only place where you'll go safari by boat.
Horton Plains National park
Situated in the central province 32 km from Nuwara Eliya and 187 km from Colombo
Lunugamvehera national Park
Situated in the Uva and Southern Province and is 261 km southwest of Colombo. It is considered a vital habitat for both aquatic birds and elephants.
Kaudulla National Park
Situated in the north-central province, 197 km from Colombo. Recognized as an important birding destination
Sinharaja Forest Reserve
Situated in the southern province of Sri Lanka at a distance of 172 km from Colombo, popularly known as Sinharaja Rain forest. Recognized as a World Heritage Site by UNESCO
Knuckles Forest Reserve
Situated in the central province in the districts of Matale and Kandy and is 187 km from Colombo
Kitulgala Forest Reserve
Situated in the south of Sri Lanka in the district of Kegalle in the Sabaragamuwa province and is located 95 km from Colombo
Pigeon Island Marine Sanctuary
Situated in the Eastern province close to Trincomalee and is located 312 km from Colombo
Anawilundawa Bird Sanctuary
Situated in the Puttalam District in the North Western Province and located 97 km from Colombo
Talangama Wetland
Situated in the outskirts of Colombo close to the administrative capital of Sri Jayewardenepura making it a convenient birding destination.
Kanneliya National Park
Situated in the district of Galle and located 116 km from Colombo
Kalawewa National Park
Declared as the national park in 2015 the forest surrounds the giant Kalawewa and Balalu wewa tanks which were constructed by king Datusena in the 5th Century.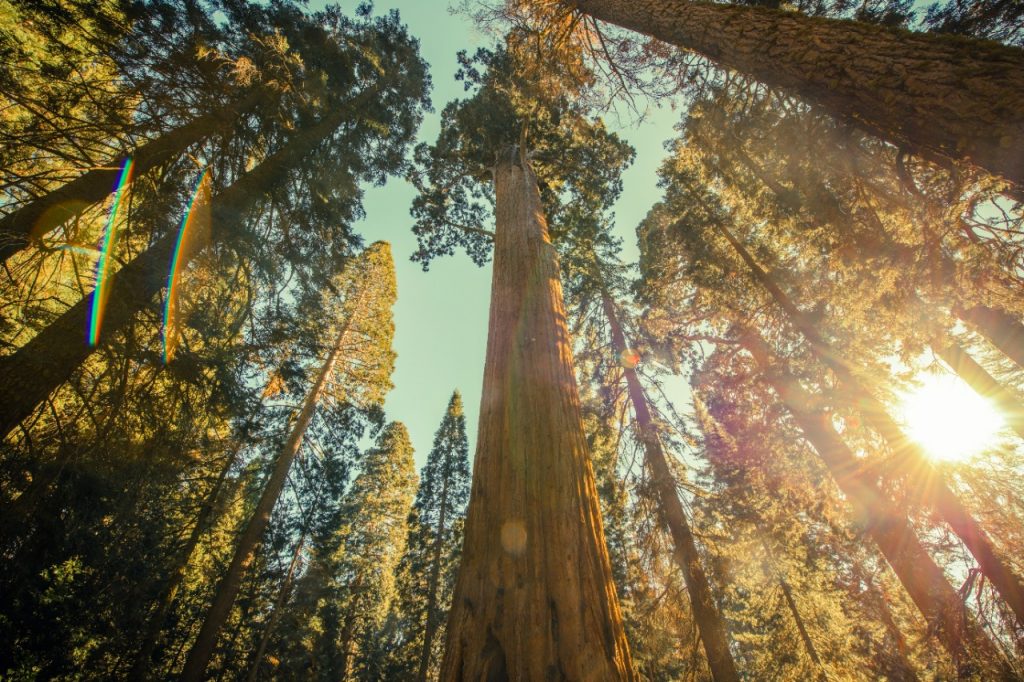 #7 The Surfing Destination
Sri Lanka is also a surfing destination that caters to all experience levels. There are waves for learning and there are tubes over shallow waters with sea urchins that make the wave even more exciting.
Sri Lanka has different seasonal patterns on each side of the island. The Surfing season for the south is from November to May, the best season on the east coast is from April to October when the waves are longer. The main patches for surfing are the southwest, south and east coast. Famous areas are Unawatuna and Hikkaduwa.
Hikkaduwa
About 120 km south of Colombo or just 20 km from Galle the famous town for surfing is Hikkaduwa. The best surfers spots in Hikkaduwa Bennys, Main Reef, North Jetty, Beach Break.
Unawatuna
Unawatuna bay is considered a family surfing vacation destination. The best surf spots around Unawatuna: –
Unawatuna beach break, Dalawella Reef, Bonavista bay, Kabalana Beach Break, South Beach
Weligama
Weligama is another favourite for beginners and intermediate surfers. There are little main beaches along the bay, each with its own waves.
Weligama Beach Break , Midigama , Gurubebila , Mirissa bay,
Arugam Bay
The best season to visit Arugam bay is between April and September and the best spots are
Elephant rock, Baby point and Main Point, Pottuvil and Whisky Point.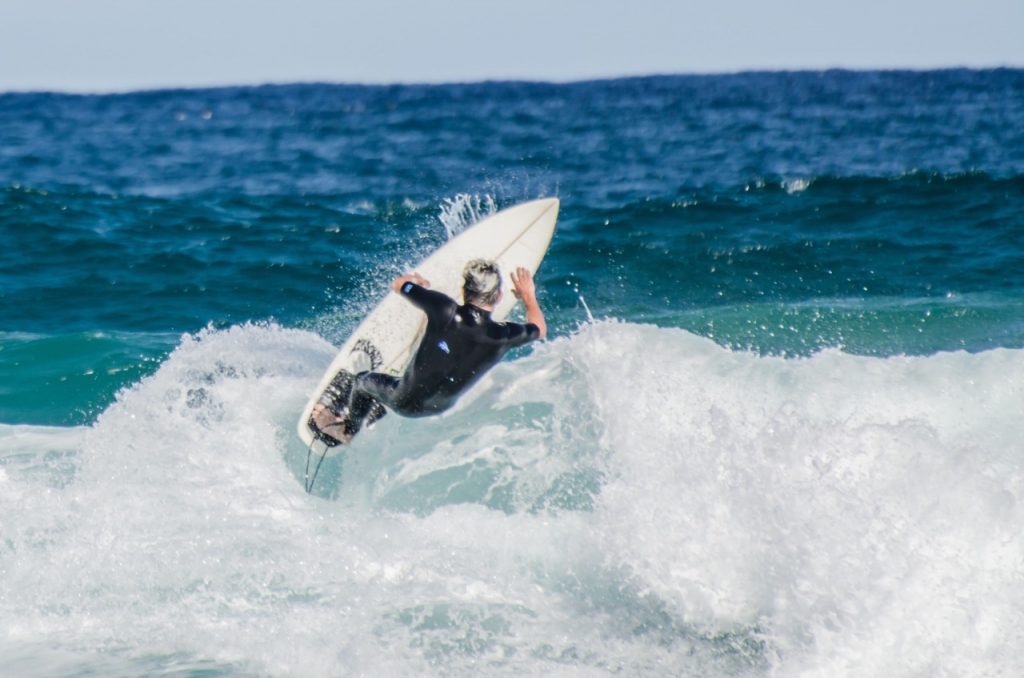 #8 Go Extreme and go deep
From coral reefs and shipwrecks Sri Lanka has plenty of scuba diving and snorkelling spots and also there are PADI schools that can help you to learn the art of scuba diving and for those who are already master at it equipment is available for rent at all the diving schools, below are the best spots for scuba diving and snorkelling in Sri Lanka:
Hikkaduwa and Unawatuna
Trincomalee
1st class sleeper
Passikudah
Kirinda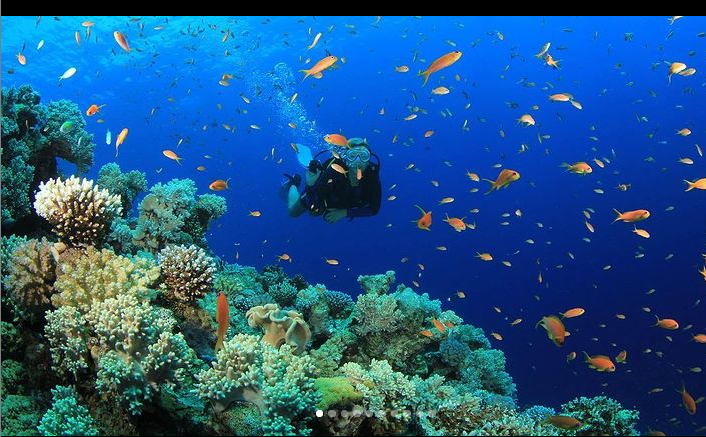 #9 Experience the Intense Treks
Plenty of hiking spots and with over 400 waterfalls Sri Lanka is a very special hiking destination for all sorts of experience, from easy walks to more intense treks. Some of the best hiking and trekking trails in Srilanka
Ella Rock – 1000 meters above sea level and is a Day hike Ella town
Little Adam's Peak – Hike in the mountain town of Ella the views from Little Adam's Peak is of rolling hills and tea plantations
Horton Plains and World's End – 2000 meters above sea level consisting of the rich plateau with thick forests, breezy grasslands and fresh waterfalls.
Knuckles Range – Located in the central highlands between the regions of Kandy and Matale.
Meemure – The most isolated village in Sri Lanka Hikes of more than two days are easier for experienced hikers.
Pidurangala – A large rock in the Sigiriya region, a great view of the Sigiriya Fortress and 360-degree views of the valley around
Adam's Peak – The 5200 steps to a height of over 2000 meters Adam's Peak is more like a pilgrimage than a hike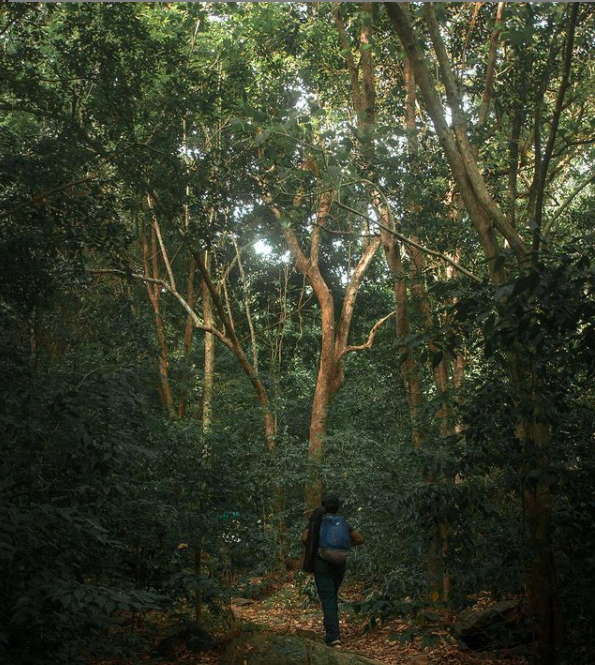 Here's a suggest trip plan for your trip to Srilanka
Whenever you visit Srilanka, these are must things to keep in mind in.
In case you need help to plan a trip to Srilanka get in touch with us at support@adventourist.in and we will be happy to help you with this. Hope you liked our article about things to do in Srilanka, Do let us know via comments